Sustainable Foods London is the UK's only dedicated exhibition that truly supports, informs and inspires retailers with a vast array of sustainable products to help them to overcome challenges and ultimately become more responsible sellers of Food & Drink.
The 3rd edition of Sustainable Foods exhibition is now four times bigger, and takes place on 24 – 25 January 2024 at the Islington Business Design Centre. If you want to learn more about sustainable F&D then make sure you get your free ticket the show.
Watch Sustainable Foods London 2022 Highlights
Main Stage Agenda Highlights
Assessing retail buyer demand for sustainable products in 2022 & 2023.
How to differentiate your product through labelling?
Plotting a greener future for retail.
Developing a more resilient & sustainable supply chain.
Developing food products that taste good, are nutritious and don't cost the earth.
Food innovation as a force for good.
Advancing regenerative food systems at scale and scope.
Financing the next generation of sustainable food entrepreneurs.
2022 Speakers
Anna Turrell
Head of Environment
Tesco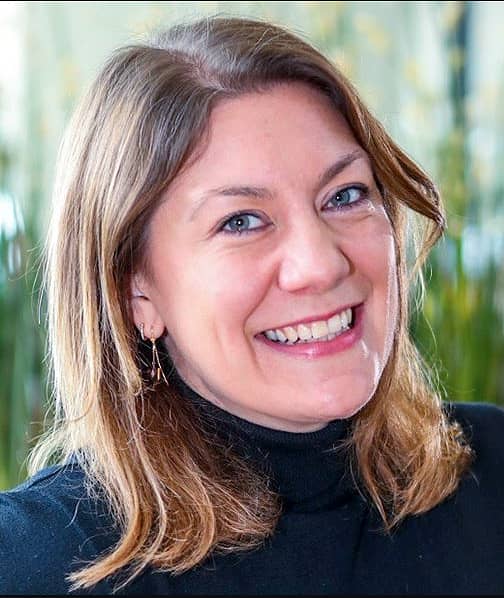 Anna Turrell
Head of Environment
Tesco
Anna is Head of Environment for Tesco Plc. At Tesco, Anna is responsible for the Group's global climate change, sustainable agriculture, sustainable diets, marine and forest sustainability agendas. Anna is also responsible for Tesco's flagship partnership with WWF. The cornerstone of the partnership focuses around the publication of the Sustainable Basket Metric. Through the Sustainable Basket Metric Tesco and WWF aim to halve the environmental impact of the average UK shopper's basket and invite wider industry and civil society partners to join in to achieve this shared ambition.
Prior to joining Tesco, Anna was Head of Sustainability for Nestlé UK & Ireland, where she led the development and roll out of an integrated sustainability strategy across the multi-category business. Before moving in-house, Anna spent 10 years in sustainability consultancy in Europe and Asia.
Paul Irwin-Rhodes
Head of Sustainability and SHE
Greggs
Paul Irwin-Rhodes
Head of Sustainability and SHE
Greggs
Paul leads the sustainability strategy at Greggs, with key focus on delivering against their Greggs Pledge plan and Net Zero ambition. Paul originally qualified as an industrial chemist in the coatings industry before moving into regulatory law prior to joining Greggs. Since taking on his current role he has been involved in the ongoing development of Greggs long term strategy as well as engaging with Government and other key stakeholders to shape longer term strategic direction for Greggs and the wider sector.
Susan Thomas
Senior Director Sustainable Commercial Activities
ASDA
Susan Thomas
Senior Director Sustainable Commercial Activities
ASDA
Susan joined Asda in June 2020 into a new role created to drive Asda's strategic focus on Sustainability. She "quarter-backs" Asda's cross functional efforts across the Better Planet agenda, mobilising activities including our journeys towards net zero, elimination of waste, optimising packaging and building a greener portfolio. Susan is a member of the BRC's Climate Action Roadmap Steering Committee and chair of the Customer Engagement pathway.
Susan's early career was spent at Kantar in insights, analytics and retail consulting, with a particular focus on Shopper Behaviour. Prior to Asda she spent 8 years at PepsiCo in a range of sales strategy and marketing roles, most recently leading the Brand Planning process and Better For You Snacking agenda for West Europe. Susan completed an Executive MBA in 2012 with a final dissertation examining the role of retailers in the obesity crisis.
2022 Speakers
Dr. Emma Keller
Head of Sustainability
Nestle UK & I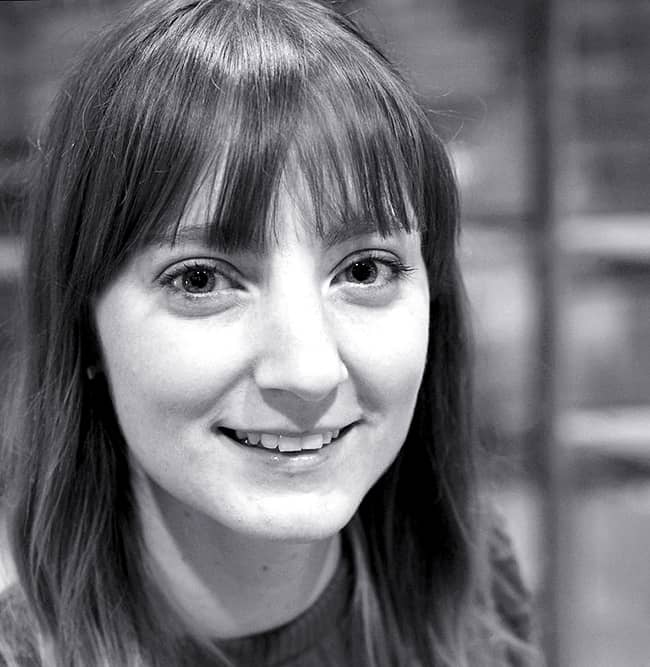 Dr. Emma Keller
Head of Sustainability
Nestle UK & I
Emma leads the sustainability agenda across Nestlé UK & Ireland, focusing on delivering the ambitious net zero climate commitment and driving the business to be a force for good. Prior to joining Nestlé last year, Emma led a team at WWF on food system transformation and before that was in Unilever's sustainability team working on delivering the Unilever Sustainable Living Plan.
2022 SPONSORS AND SUPPORTERS
Latest News
Simsanté
18 June, 2022
Simsante, launched In November 2020 and it has changed the way we eat chocolate forever.
Nestle, Unilever, Pepsico, Triodos, Planet Organic and The UNEP to speak at Sustainable Foods London
18 June, 2022
The debate at Sustainable Foods London is gaining ground as major brands sign up to speak.
Testimonials
"There is such a buzz in the room today"
Dr Emma Keller, Nestle