The Root Co
Super sweet, overcomplicated and not really capturing a fresh Ginger taste. On the other hand, there is clear demand for fiery Ginger flavour in the dosing bottles (shots) category.
Our take on Ginger Beer is a halfway house between Ginger Shot and existing Ginger Beers, with a natural, genuine taste and a lasting healthy "throat burn". The recipe is our own – developed through 37 iterations in Founder Will's kitchen at home – and is simple: cold-pressed Ginger, Lime & Mint mixed with Maple Syrup and Water.
We set up a new and ethical supply chain for Ginger out of East Africa, where the Ginger is spiciest and highest in Gingerol. This Gingerol bioactive compound yields all the great health benefits (anti-nausea, antioxidant, anti-inflammatory and more), which we cold-press into our products.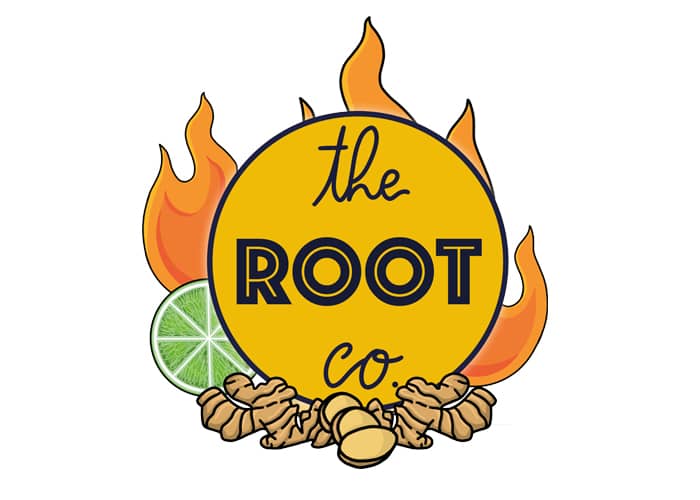 Products