The University of the Philippines
The University of the Philippines (UP) is the country's National University. As a premier institution of higher learning, it was established in 1908 and is now a university system with eight constituent universities, among them, the University of the Philippines Los Baños (UPLB) located on a sprawling university town and bounded on the south by a tropical mountain and a lake on the north.
The tropical mountain known as Makiling is an ASEAN Heritage Park and managed by the University where pioneering research is undertaken. UPLB is a premiere academic and research institution in agriculture, food, animal, dairy sciences, plant breeding, among many other disciplines of higher learning. UPLB's forebears generated countless breakthroughs in research and established trailblazing leadership in agriculture, veterinary medicine, and forestry education in the country and in Southeast Asia. Its pioneering programs in these fields have been the models and norms of colleges and universities offering the same programs nationwide. In addition, more recent programs have, likewise, become models for universities in the Philippines and in the Southeast Asian region.
These are in the fields of engineering, environmental science, development communication, economics and management, policy and governance, human ecology, information and communication technology, human and environmental management, and basic sciences. Our research and extension agenda envision UPLB as an agora or marketplace of pioneering and demand-driven research and extension for development and innovation – through systems thinking, solutions-making, and future-proof paradigms. UPLB AGORA is our unified research and extension that stands for Accelerating Growth for One Research and Extension in Action. It has four focus areas on food security and sovereignty, one health, resilience and sustainability, and future communities and institutions. Visit our website agora.uplb.edu.ph to learn more!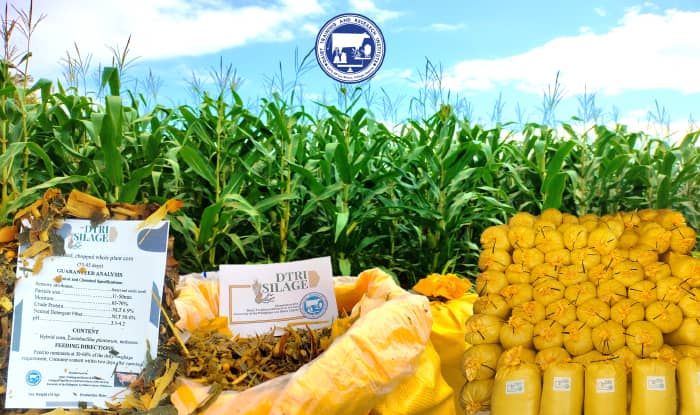 Products
Sales Contact
Social
These are the Social media handles so we can tag you when we feature your products. Use @UPLBRandE for all our social media pages (FB, Twitter, Youtube, Instagram). The UPLB Official social media handle is @UPLBOfficial for all social media pages (FB, Twitter, Youtube, Instagram, and LinkedIn).