Sustainable Foods London is the UK's only dedicated exhibition that truly supports, informs and inspires retailers with a vast array of sustainable products to help them to overcome challenges and ultimately become more responsible sellers of Food & Drink.
The 3rd edition of Sustainable Foods exhibition is now four times bigger, and takes place on 24 – 25 January 2024 at the Islington Business Design Centre. If you want to learn more about sustainable F&D then make sure you get your free ticket the show.
Watch Sustainable Foods London 2022 Highlights
Main Stage Agenda Highlights
Assessing retail buyer demand for sustainable products in 2022 & 2023.
How to differentiate your product through labelling?
Plotting a greener future for retail.
Developing a more resilient & sustainable supply chain.
Developing food products that taste good, are nutritious and don't cost the earth.
Food innovation as a force for good.
Advancing regenerative food systems at scale and scope.
Financing the next generation of sustainable food entrepreneurs.
2022 Speakers
Sibéal Bird
Global Sustainability Lead
Kerry Group
Sibéal Bird
Global Sustainability Lead
Kerry Group
Sibéal Bird is responsible for the execution of the Beyond the Horizon sustainability strategy at Kerry Group, a world leader in Taste and Nutrition. Sibéal is focused on creating
significant, positive impact on the environment and society, by driving the ambition of providing sustainable nutrition to over 2 billion people by 2030 .
Sibéal is an ambitious and pragmatic sustainability professional with over 10 years' experience working at some of the world's biggest food and drinks companies to provide strategic guidance in helping develop and implement innovative strategies to transform businesses and operations towards triple-bottom line sustainability.
Sibéal has a Bachelor's degree in International Business from the University of Maynooth in Ireland and a Master's degree in Business Sustainability from the Smurfit Graduate Business School at University College Dublin in Ireland
Dr. Emma Keller
Head of Sustainability
Nestle UK & I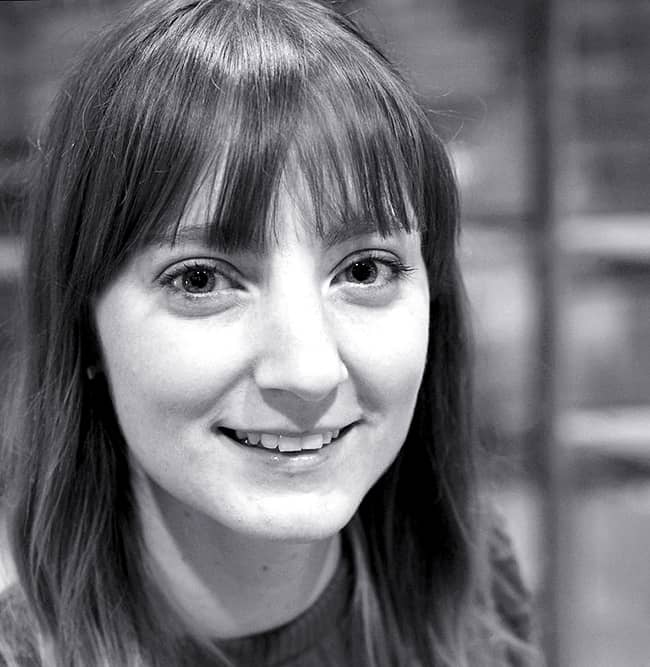 Dr. Emma Keller
Head of Sustainability
Nestle UK & I
Emma leads the sustainability agenda across Nestlé UK & Ireland, focusing on delivering the ambitious net zero climate commitment and driving the business to be a force for good. Prior to joining Nestlé last year, Emma led a team at WWF on food system transformation and before that was in Unilever's sustainability team working on delivering the Unilever Sustainable Living Plan.
2022 Speakers
Anna Turrell
Head of Environment
Tesco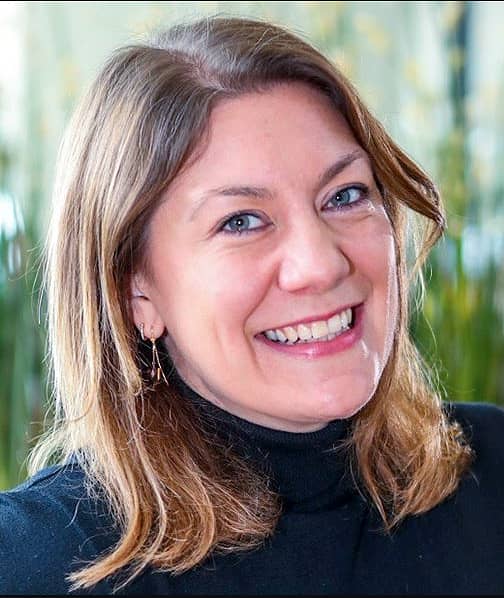 Anna Turrell
Head of Environment
Tesco
Anna is Head of Environment for Tesco Plc. At Tesco, Anna is responsible for the Group's global climate change, sustainable agriculture, sustainable diets, marine and forest sustainability agendas. Anna is also responsible for Tesco's flagship partnership with WWF. The cornerstone of the partnership focuses around the publication of the Sustainable Basket Metric. Through the Sustainable Basket Metric Tesco and WWF aim to halve the environmental impact of the average UK shopper's basket and invite wider industry and civil society partners to join in to achieve this shared ambition.
Prior to joining Tesco, Anna was Head of Sustainability for Nestlé UK & Ireland, where she led the development and roll out of an integrated sustainability strategy across the multi-category business. Before moving in-house, Anna spent 10 years in sustainability consultancy in Europe and Asia.
2022 SPONSORS AND SUPPORTERS
Latest News
Simsanté
18 June, 2022
Simsante, launched In November 2020 and it has changed the way we eat chocolate forever.
Nestle, Unilever, Pepsico, Triodos, Planet Organic and The UNEP to speak at Sustainable Foods London
18 June, 2022
The debate at Sustainable Foods London is gaining ground as major brands sign up to speak.
Testimonials
"There is such a buzz in the room today"
Dr Emma Keller, Nestle