Inspiring Sustainable Change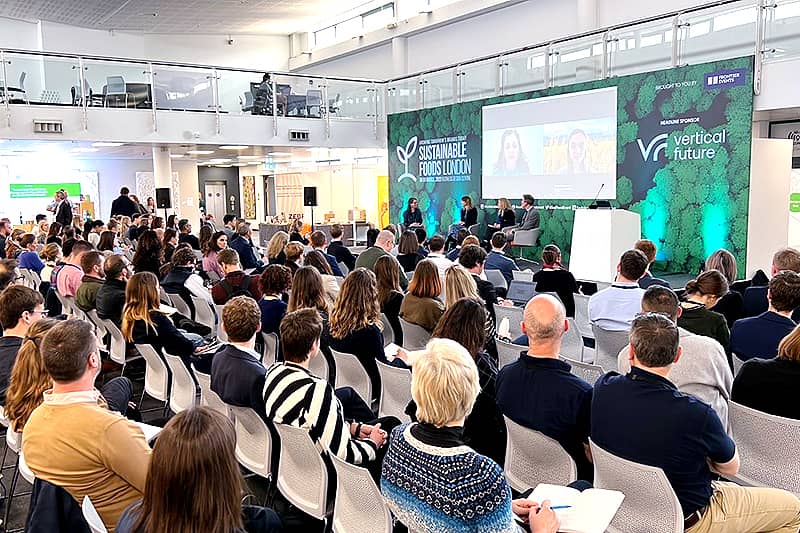 Our vision at Sustainable Foods London is simple, inspiring sustainable change across the food and drink sectors.
F&D touches every aspect of our existence, from the health of our bodies, health of the environment our intertwined economies and broader social culture. It is integral to our way of life and happiness. Sadly, the F&D supply chain is no longer working. More people are entering food insecurity, climate challenges are at breaking point and our planet's health is failing. Widespread global disruptions are the new normal and emissions from the F&D industry is reaching 30% of global emissions.
Action to tackle these extensive challenges are well underway. The $8trillion global food industry is on the cusp of monumental transformation. Sustainable Foods London's goal is to bring the key decision makers, multinationals, financiers, and technology disruptors to one platform to share their plans and ideas to resolve our global climate challenges. Driven by new technologies and a unified direction, we will be able to meet the demands of a growing population whilst minimising the negative impacts of today's food system.
Sustainable Foods London is the only conference and exhibition of its kind that is devoted to delivering a powering and inspiring agenda, that will help support the change and transition towards a sustainable F&D future. Join us at the Queen Elizabeth Conference Centre on November 6th-7th and hear from a jam-packed agenda of C-level executives, multinationals, investors, and the whole breadth of the F&D supply chain. Sustainable Foods London is the only platform that offers unparalleled networking opportunities with the most senior decision makers within the F&D sector. Do not miss out. We hope to see you in November!